Duran Fiack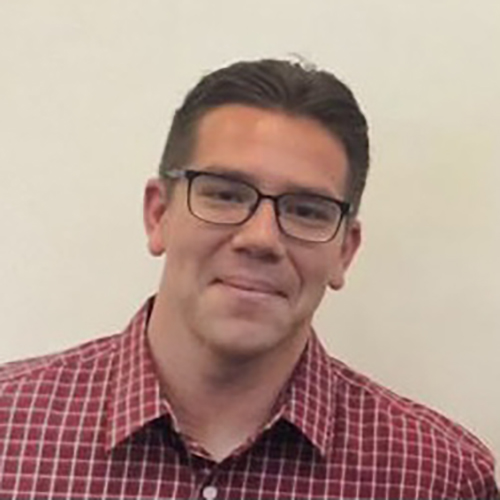 Duran Fiack is an Assistant Professor in the Department of Political Science. He earned a Ph.D. in Environmental Studies from the University of California (UC) at Santa Cruz, and M.S. in Agricultural and Resource Economics from UC Davis, and a B.A. in Environmental Studies from California State University, Sacramento. While in California, Professor Fiack worked with the California Environmental Protection Agency and the State Water Resources Control Board and was actively involved in the development and analysis of local and statewide environmental policy and projects.
Professor Fiack's research focuses on sustainability, energy, and climate change mitigation and adaptation policy at the state and local levels. In particular, the integration of sustainability principles and the role of stakeholder engagement and collaborative decision-making processes into policy and plan development.
Elia Machado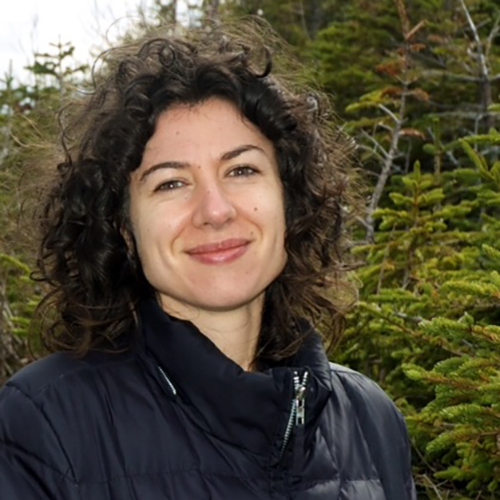 Elia Machado is an Associate Professor in the Department of Earth, Environment, and Geospatial Sciences at Lehman College where she co-directs the MS-GISc internship program, and faculty in the EES program at The Graduate Center, CUNY. She earned her M.A. and Ph.D. in Geography from Clark University and a B.S. and M.S. in Environmental Sciences from the University of Granada, Spain. Prior to joining Lehman, she was a graduate fellow at the University of California (UC), Berkeley and a researcher in the Biogeography lab at UC Santa Barbara and Clark Labs, Clark University.
Dr. Machado is a human-environmental geographer who develops and applies geospatial methodologies to monitor Global Environmental Change and to assess its impacts on human populations using a socio-ecological approach. Her research work is national and international and currently focuses on developing spatial models to assess differential vulnerability to natural hazards and climate change as well as evaluating the potential of public works programs for climate change mitigation.
Renuka Sankaran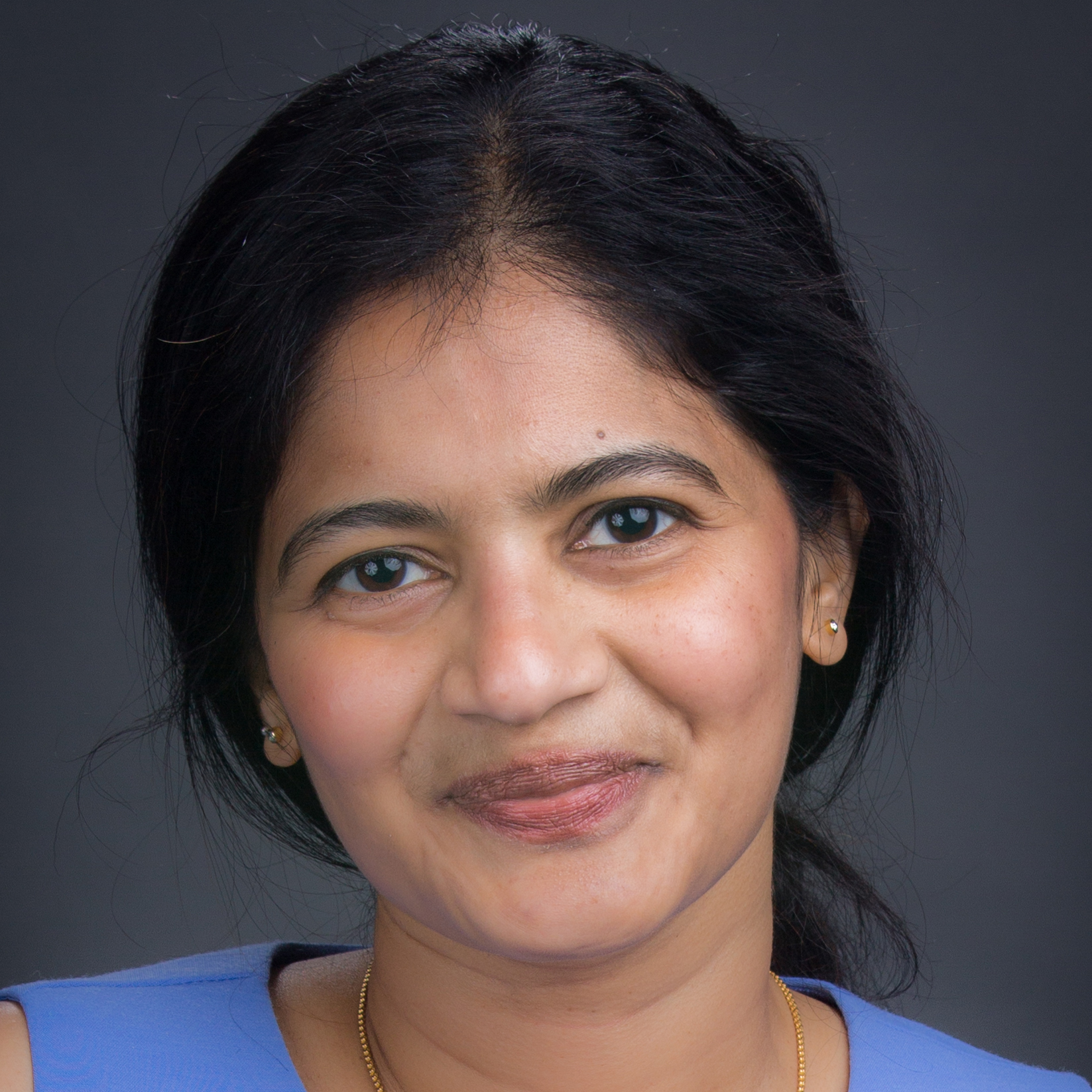 Renuka Sankaran is an Associate Professor in the Department of Biological Sciences at Lehman College and the Chair of the Plant Sciences Doctoral Subprogram at the CUNY Graduate Center. She earned her Ph.D. in Plant Biology from Southern Illinois University Carbondale, and MS in Environmental Sciences and Zoology from Southern Illinois University Edwardsville and University of Madras, and a B.S. in Zoology in University of Madras, India. Prior to coming to CUNY, Dr. Sankaran worked at Baylor College of Medicine where her research focused on nutritional improvement in food crops.
Dr. Sankaran's current research integrates physiology, molecular biology, biochemistry and human nutrition to determine how we can enhance nutritional quality while mitigating contaminant accumulation of plant foods for human consumption. Her group also works on bioavailability of nutrients and environmental contaminants in humans.
Bronx Environment Summit Advisory Committee:
Pamela Mills (Interim Dean of the School of Natural and Social Sciences) Duran Fiack (Assistant Professor, Department of Political Science) Elia Machado (Associate Professor, Department of Earth, Environment and Geospatial Sciences) Renuka Sankaran (Associate Professor, Department of Biological Sciences) Susan Ebersole (Vice President for Institutional Advancement and Executive Director of the Lehman College Foundation) Lawrence Fauntleroy (Director, CUNY 2X/Tech Talent Pipeline) Serigne Gningue (Interim Associate Dean of the School of Education) Elgloria Harrison (Dean of the School of Health Sciences, Human Services and Nursing) Ilona Linins (Director, Environmental Health and Safety) Lawrence Kelly (Vice President of Science Administration, New York Botanical Garden) Martha Lerski (Instructional Business Librarian) Juliana Maantay (Professor, Department of Earth, Environment and Geospatial Sciences) Jane MacKillop (Dean of the School of Continuing and Professional Studies) James Mahon (Dean of the School of Arts and Humanities) Maria Isabel Roldos (Director, CUNY Institute for Health Equity)