Meet Our Panelists
---
In the Bronx: From Environmental Injustice to Environmental Equity
Kendra Pierre-Louis
(Moderator)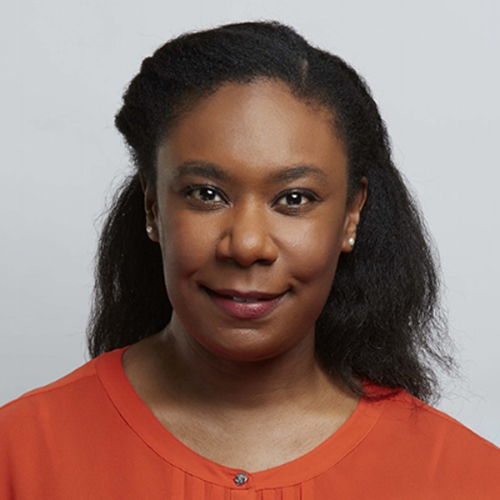 Kendra Pierre-Louis is a climate reporter. She currently works for Gimlet, the podcasting company. Previously she was a climate reporter with The New York Times, a staff writer for Popular Science (PopSci) where she wrote about science, the environment, and, occasionally, mayonnaise. In addition, her writing has appeared in FiveThirtyEight, The Washington Post, Newsweek, Modern Farmer, and Slate. Kendra is also the author of the book, "Green Washed: Why We Can't Buy Our Way to a Green Planet." Kendra has an S.M. (M.S) in science writing from the Massachusetts Institute of Technology (MIT), an M.A. in sustainable development with a focus on policy analysis and advocacy from the SIT Graduate Institute, and a B.A. in economics from Cornell University. She's appeared on C-SPAN, and Cheddar, as well as several radio shows including WNYC's The Takeaway. Kendra occasionally hangs out with astronauts, and seriously loves the Arctic. When she's not achieving dramatic feats like living in France without eating butter, Kendra can often be found on Twitter railing against mayo.
Robert Fanuzzi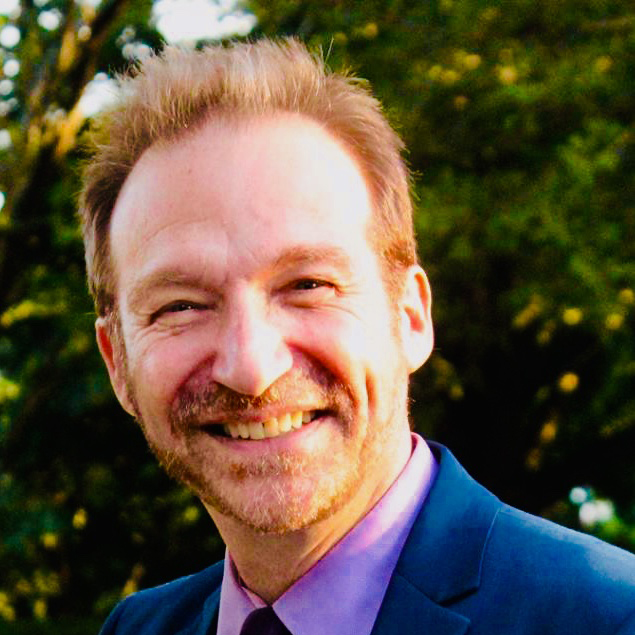 Robert Fanuzzi, Ph.D., is president of the Bronx Council for Environmental Quality, an all-volunteer organization that seeks a sound, forward-looking environmental policy and an aesthetic, unpolluted, environment protecting a natural and historic heritage for all Bronxites. Fanuzzi has also served as chair of Bronx Community Board 8 (CB8), chair of its Economic Development Committee, and chair of the Croton Filtration Monitoring Committee.He currently serves as chair of the Environment and Sanitation Committee of CB8 and is a member of the Bronx Borough President's Solid Waste Advisory Board. When not in the Bronx, Fanuzzi is associate provost for Academic Affairs and Civic Engagement for St. John's University's Staten Island campus. A professor of American studies and African-American literature, he is a scholar of abolition movements, past and present.
Maggie Scott Greenfield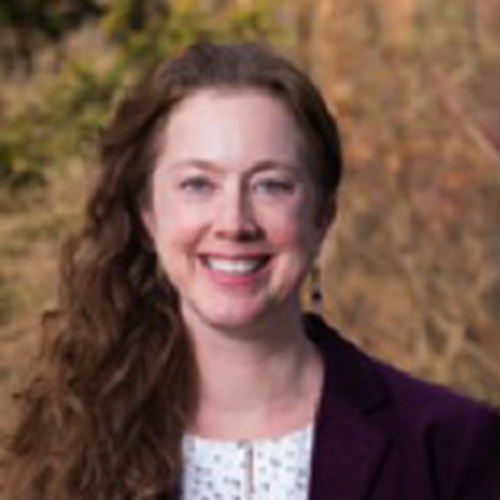 Maggie Scott Greenfield joined the Bronx River Alliance of which she is executive director and Bronx River Administrator in 2005 and previously served deputy director from 2010–2017 and has worked closely with NYC Parks. She is an urban planner and environmental scientist from the federal transportation sector where she specialized in environmental planning. Greenfield earned a B.S. in public health/environmental Science from the University of North Carolina at Chapel Hill and a master's degree in city planning from MIT.
Elgloria Harrison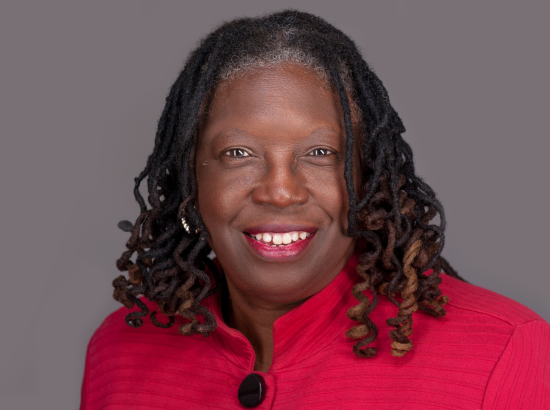 Dr. Elgloria Harrison is dean of the Lehman College School of Health Sciences, Human Services and Nursing. She is an educator, academic leader, and a clinician with over 25 years of experience as a practicing health care professional with a career focused on serving historically underrepresented populations. Dr. Harrison has extensive experience with academic program assessment, program reviews, accreditation, faculty development, student support services, and online education. An engaged scholar-practitioner with academic and industry experiences and a deep understanding of interprofessional health sciences and health services administration, Dr. Harrison has keen interest
in environmental health, and more specifically, the impact of climate change and air pollution on respiratory health. As a faculty and academic leader, Dr. Harrison has a deep knowledge and engagement with campus governance and has been involved in many initiatives to advance student success outcomes to include student researchers that culminate into scholarly publications. Dr. Harrison received her doctorate in management and a master's degree in health care administration from the University of Maryland University Global Campus; a master of science in strategic communication from Purdue University; and a bachelor of science in biology from Southern University, in New Orleans, Louisiana.
Mychal Johnson
Mychal Johnson is a community-based advocate for environmental, economic and social justice in the South Bronx. He sits on the board of the New York City Community Land Initiative (NYCCLI). He is a cofounder of South Bronx Unite and a member of the Board of Directors of the Mott Haven-Port Morris Community Land Stewards, Bronx Council for Environmental Quality and New York City Waterfront Management Advisory Board.