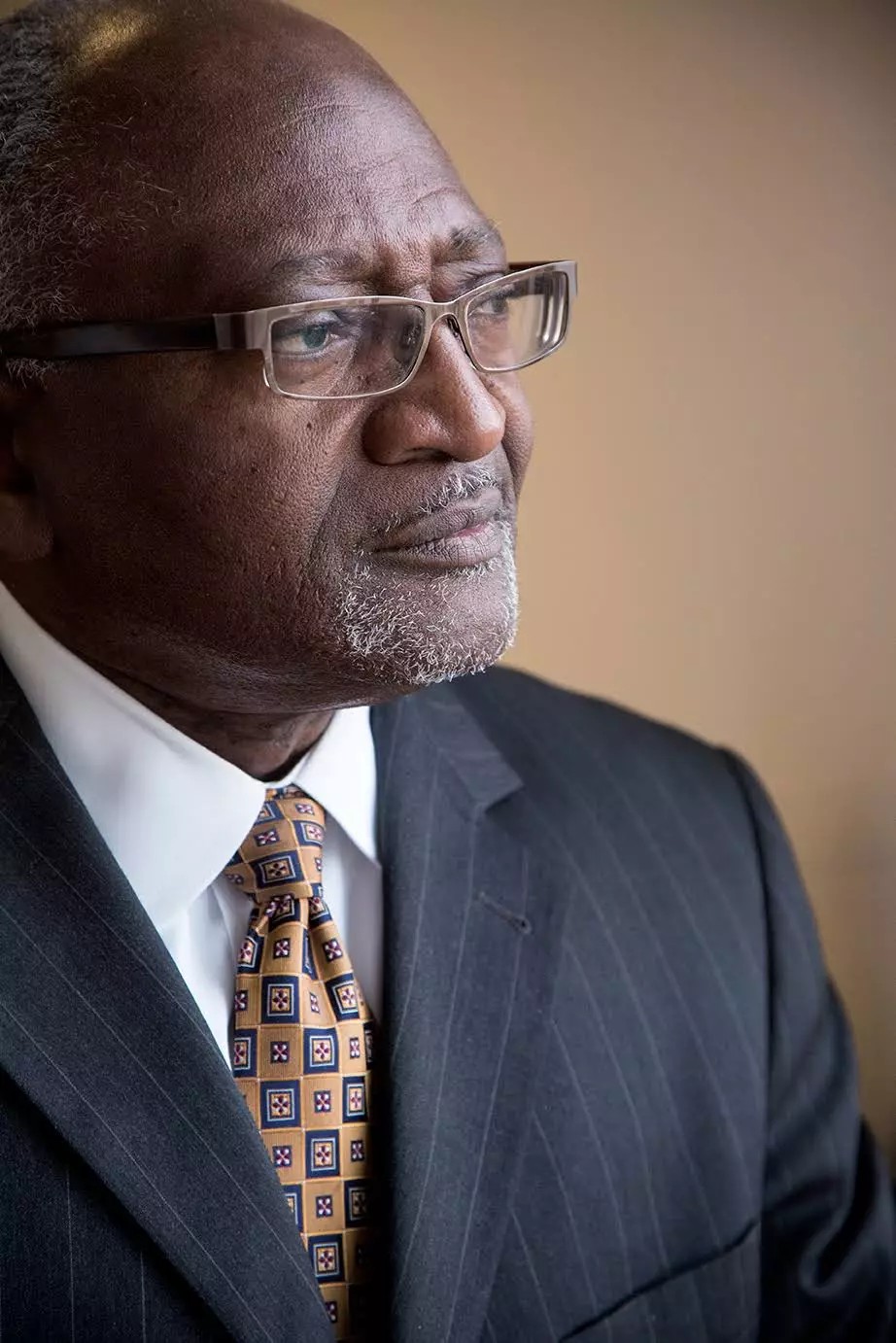 Robert D. Bullard is distinguished professor of urban planning and environmental policy at Texas Southern University in Houston. Often referred to as the "father of environmental justice," he received his Ph.D. from Iowa State University and is co-chair of the National Black Environmental Justice Network and cofounder of the Historically Black Colleges and Universities (HBCU) Climate Change Consortium. He is the author of 18 books, including "Race, Place and Environmental Justice After Hurricane Katrina" (2009), "Environmental Health and Racial Equity in the United States" (2011), and "The Wrong Complexion for Protection: How the Government Response to Disaster Endangers African American Communities" (2012).
In 2008, Newsweek named him one of 13 Environmental Leaders of the Century. That same year, Co-op America honored him with its Building Economic Alternatives Award (BEA). In 2010, The Grio named him one of "100 Black History Makers in the Making," and Planet Harmony named him one of "Ten African American Green Heroes." In 2013, he was honored with the Sierra Club's John Muir Award, becoming the first African American to win the award. In 2014, the Sierra Club named its new Environmental Justice Award after Dr. Bullard. In 2015, the Iowa State University Alumni Association named him its Alumni Merit Award—an award also given to George Washington Carver (1894 ISU alum) in 1937.
In 2017, the Children Environmental Health Network presented him with the Child Health Advocate Award. In 2018, the Global Climate Action Summit named Dr. Bullard one of 22 Climate Trailblazers. In 2019, Apolitical named him one of the world's 100 Most Influential People in Climate Policy; Washington State University honored him with the William Julius Wilson Award for the Advancement of Justice; and Climate One named him the Stephen H. Schneider Award for Outstanding Climate Science Communication. In 2020, WebMD named Dr. Bullard its Health Heroes Trailblazer and the United Nations Environment Program honored him with its Champions of the Earth Lifetime Achievement Award, the United Nations' highest environmental honor, recognizing outstanding leaders from government, civil society and the private sector whose actions have a transformative impact on the environment.